Read Time:
4 Minute, 50 Second
Retinopathy, an often silent and insidious condition, poses a significant threat to our vision, making early detection and intervention paramount. As a highly specialized field within ophthalmology, retinopathy encompasses a range of disorders that affect the delicate lining of the retina, the light-sensitive tissue at the back of the eye. Of particular concern is diabetic retinopathy, which afflicts individuals with diabetes, highlighting the need for regular eye screenings to mitigate potential damage and preserve sight.
With the number of individuals diagnosed with diabetes rapidly increasing worldwide, the significance of diabetic eye screening cannot be overstated. Elevated blood sugar levels, a hallmark of diabetes, can progressively damage the blood vessels within the retina, leading to a condition known as diabetic retinopathy. As this condition progresses, it can cause visual impairment and even blindness, making timely diagnosis and management essential.
While retinopathy can be associated with various underlying causes, including hypertension and certain medications, it is imperative to recognize the intricate connection between diabetes and retinal damage. High blood sugar levels over time can impair the small blood vessels supplying the retina, triggering a cascade of events that ultimately affect vision. Moreover, individuals with diabetes are also at an increased risk of developing another sight-threatening condition called glaucoma, further compounding the importance of comprehensive screenings.
Through proactive measures such as regular eye check-ups and diabetic eye screenings, the effects of retinopathy and its associated complications can be mitigated. By shining a light on this silent intruder and raising awareness about the significance of early detection and intervention, we can ensure a brighter future for those at risk of retinopathy-related vision loss.
Understanding Retinopathy
Retinopathy is a condition that affects the eyes, specifically the retina. It is commonly associated with diabetes and is considered one of the leading causes of blindness in adults. This condition occurs when the blood vessels in the retina become damaged or blocked, leading to a decrease in vision and potentially irreversible vision loss.
Ophthalmology is the branch of medicine that specializes in the diagnosis and treatment of eye diseases, including retinopathy. Ophthalmologists play a crucial role in the identification and management of this condition, utilizing various techniques such as retinal imaging and diagnostic tests to assess the severity of retinopathy and determine the most appropriate treatment approach.
Diabetic eye screening is an important tool in the early detection of retinopathy. Regular screenings enable healthcare professionals to monitor and evaluate changes in the retina over time, allowing for prompt intervention and management of the condition. This proactive approach is crucial in preventing further deterioration of vision and minimizing the risks associated with retinopathy.
In addition to retinopathy, glaucoma is another common eye condition that can have a significant impact on vision. Though distinct from retinopathy, they share the commonality of being leading causes of visual impairment. It is important to understand the differences between these conditions and the specific treatment options available for each.
By increasing awareness about retinopathy, its risk factors, and the importance of regular eye screenings, we can take proactive steps towards early detection and effective management. Understanding the impact of retinopathy not only on visual health but on overall well-being is crucial in ensuring a healthier future for individuals affected by this condition.
The Role of Diabetic Eye Screening
Regular diabetic eye screening plays a crucial role in identifying and managing the potential threat of retinopathy. As a common complication of diabetes, retinopathy can lead to vision impairment and even blindness if left untreated. That's why ophthalmologists strongly recommend individuals with diabetes to undergo comprehensive eye examinations at regular intervals.
Pediatric ophthalmology
Diabetic eye screening involves a thorough evaluation of the eye's health, with a particular focus on detecting any signs of retinopathy. By examining the retina, ophthalmologists can assess the extent of damage caused by the disease and implement appropriate treatment measures accordingly. This screening process aims to catch retinopathy at an early stage, enabling timely intervention to prevent its progression and reduce the risk of permanent vision loss.
Apart from uncovering early signs of retinopathy, diabetic eye screening also plays a significant role in monitoring other eye conditions, including glaucoma. Through regular screenings, ophthalmologists can detect the presence of glaucoma and initiate suitable treatments to prevent further damage to the optic nerve. Hence, diabetic eye screenings are invaluable in helping individuals with diabetes maintain optimal eye health and prevent any potential complications associated with retinopathy and glaucoma.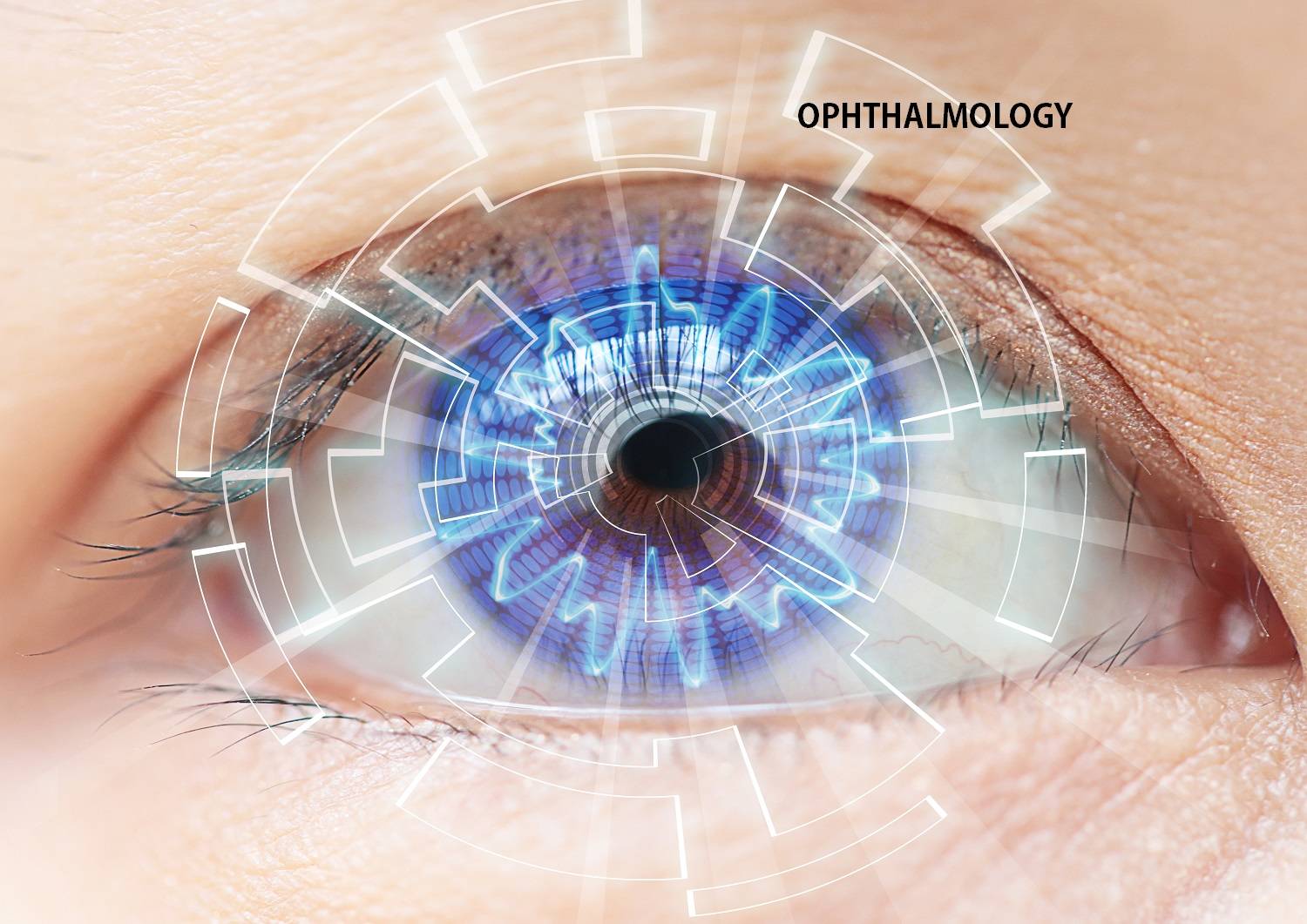 Identifying and Managing Glaucoma
Glaucoma, a serious eye condition, often goes unnoticed until it reaches advanced stages. Regular eye screenings are essential in identifying this silent intruder early on. Ophthalmologists play a crucial role in diagnosing and managing glaucoma.
One of the key methods for detecting glaucoma is through thorough ophthalmic examinations. Ophthalmologists use various diagnostic tests to measure intraocular pressure, assess the health of the optic nerve, and evaluate visual field defects. These tests help identify early signs of glaucoma, allowing for timely intervention.
Once diagnosed, managing glaucoma involves a combination of medication, surgery, and lifestyle modifications. Eye drops are commonly prescribed to reduce intraocular pressure and prevent further damage to the optic nerve. In some cases, laser procedures or incisional surgeries may be necessary to improve fluid drainage and regulate intraocular pressure effectively.
It is crucial for individuals diagnosed with glaucoma to adhere to their treatment plan and regularly visit their ophthalmologist for monitoring. This is especially important as glaucoma is a chronic condition that requires long-term management. By staying committed to their prescribed treatments, patients can significantly slow down the progression of glaucoma and preserve their eyesight.
Remember, early detection and proper management are vital in fighting against the silent intruder known as glaucoma. Regular eye screenings and prompt treatment are the keys to safeguarding the health of your eyes and preserving your vision for years to come.